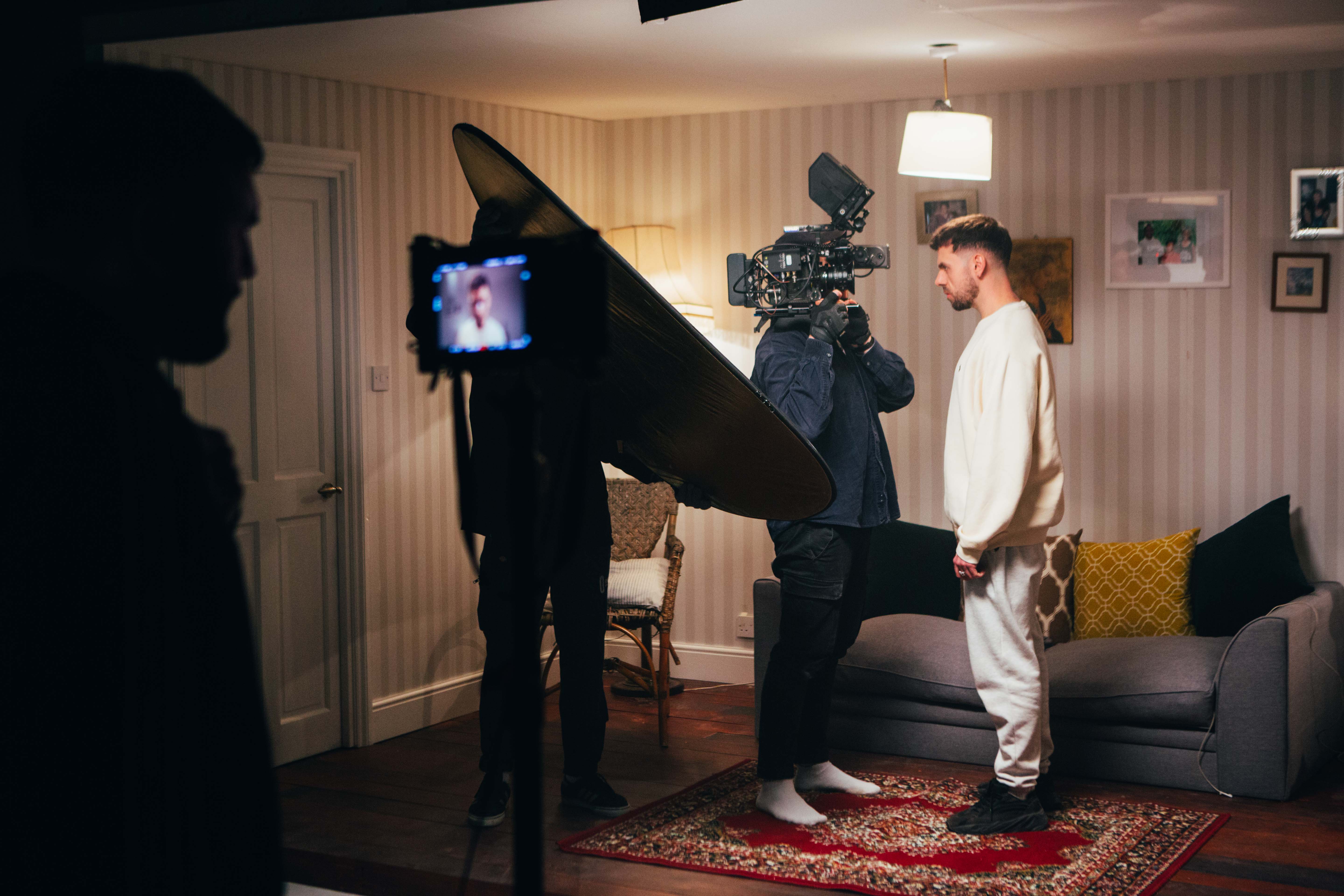 Alex Osiris is a rapper/songwriter from Colchester, Essex. Carving his way through from street DVD's, 1Xtra sets, Grime Daily and SBTV features, to being a founding member of the Hip Hop band Monster Florence – he has developed his song writing ability far beyond being a rapper.
There is a tone and sound that feels different yet familiar and his ability to fall in between the layers of rapping, melodic singing and spoken word into razor sharp cadence and back again sets him apart from his peers.
Now is the time for him to fly solo and build his individualistic style and brand.
"Expect raw and honest creativity…."