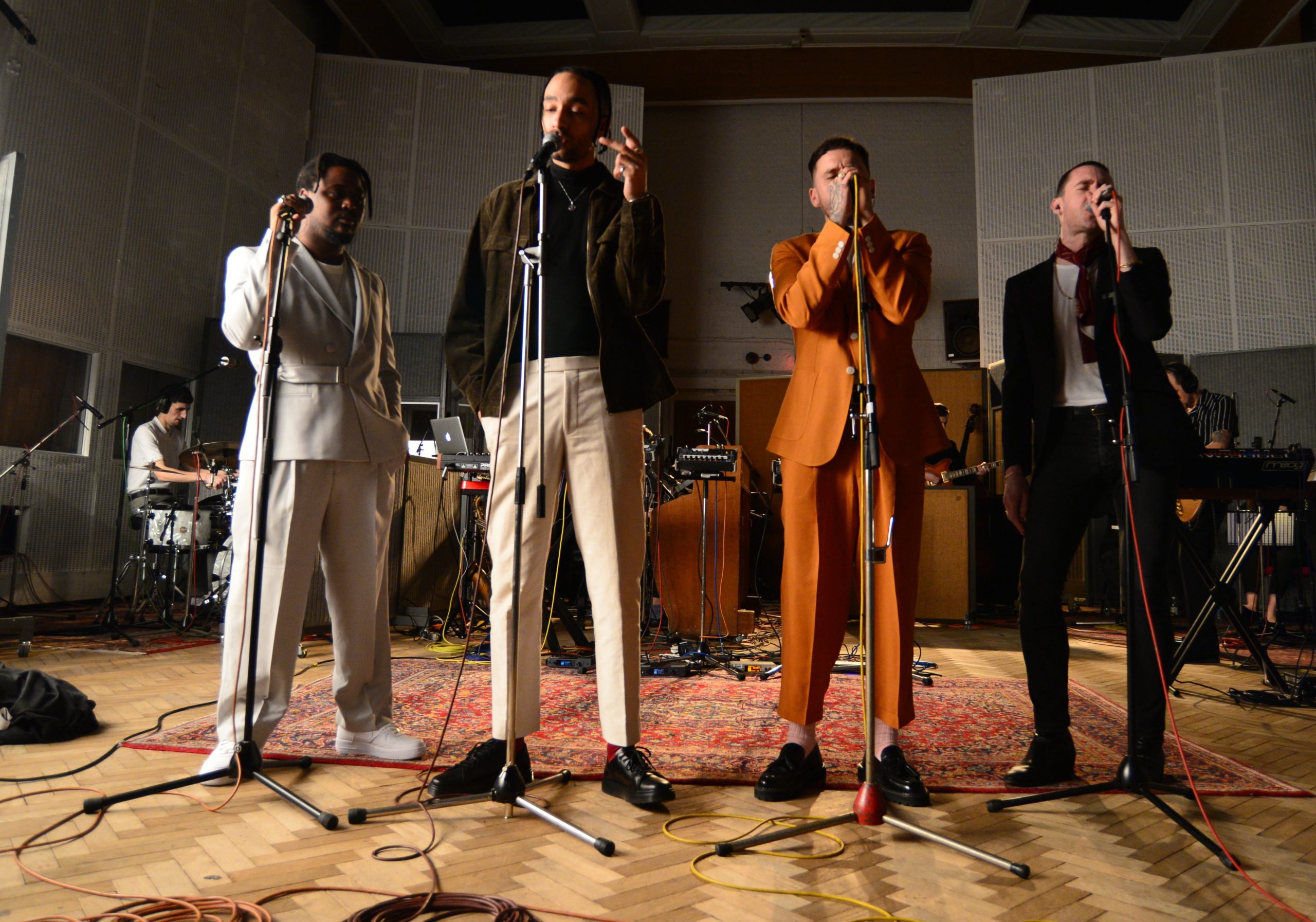 Monster Florence are a six member alternative Hip Hop band from Colchester, Essex. They are equal parts Hip Hop/Rap as they are musicianship and raw melodic production drawing on a multitude of influences and genres such as Punk, Indie, Rap and Psychedelic Rock.
They officially formed back in 2015 with their debut release EP, 'The Groove' and have gone on to release multiple singles, a studio album ('Foul'), 2 EP's including their debut release on Project Melody ('Cowboys and Idiots') which included the lead single ('Picture Frame') featuring Miles Kane.
Each member brings a dynamic and unique creative flavour to the band ensuring their sound remains original, fresh and uniquely relevant.
"Monster Florence could well be one of the UK's next big musical exports"
– Alfitude